Kymera Body Board
The award-winning Kymera Body Board is the world's first and only high-performance electric jet bodyboard
PLEASE NOTE: The Kymera Body Board is expected to be available in Australia from mid-2022. Subscribe to updates to find out more information as we get closer to the release date.
(Click image to play video)
The Kymera is so easy to ride, regardless of your age or experience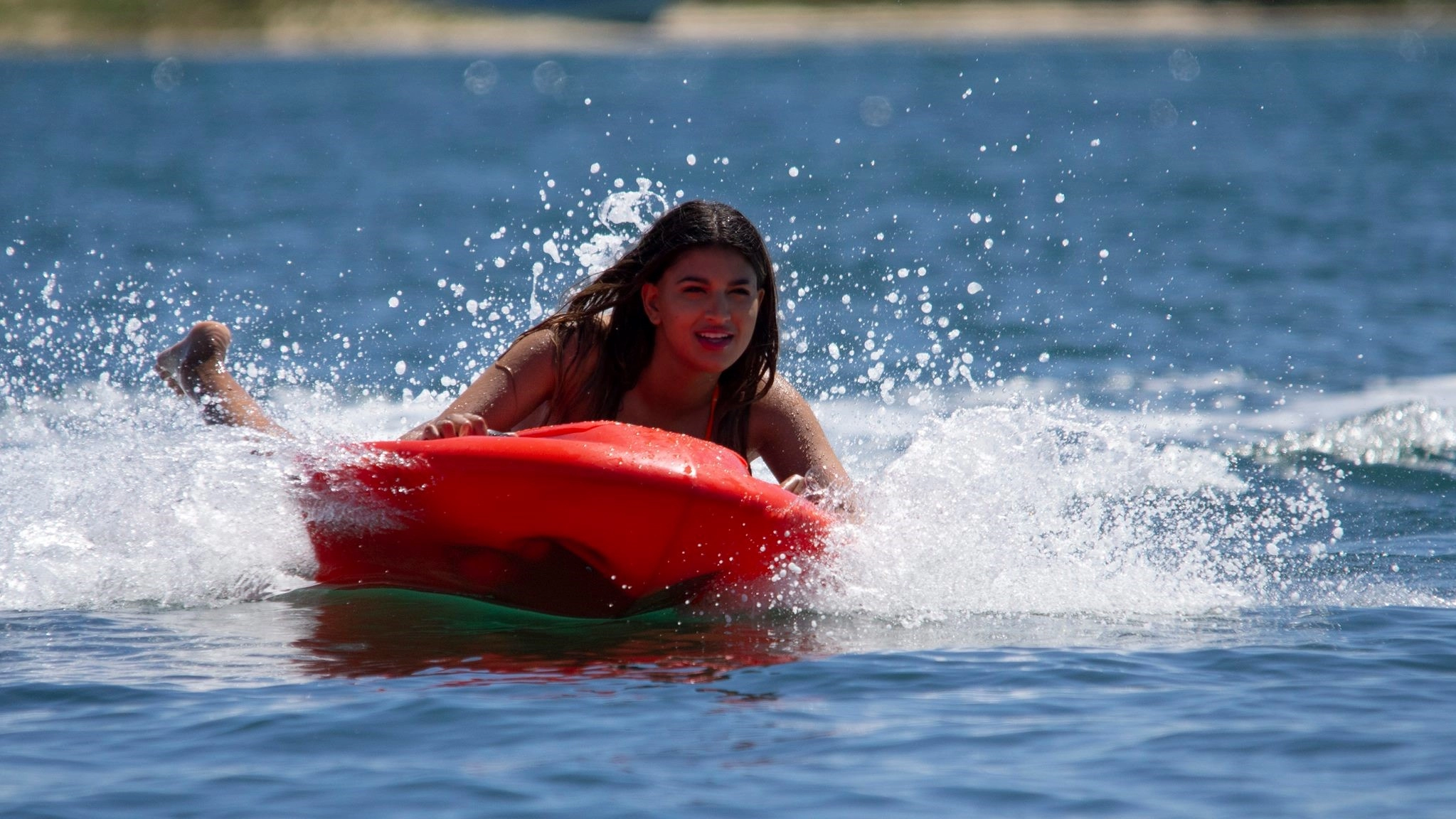 PACKAGE INCLUSIONS

KYMERA BODY BOARD, BATTERY IN HARD CARRY CASE, 8HR CHARGER, MAINTENANCE KIT ... AND A WHOLE LOT OF FUN!
TECHNICAL SPECS
LENGTH 207 cm
WIDTH 82 cm
WEIGHT EXCL BATT 21 kg
WEIGHT INCL BATT 32 kg
POWER 3,900 W
SPEED Max 30 km/h for 75kg rider
RUNTIME 20-40 minutes
CHARGING TIME 8 hours with standard charger (included), 1.5 hours for the fast charger (optional)
MAX RIDER WEIGHT 90 kg for good performance
COLOURS Red, yellow, pink, green, orange, white
WARRANTY 1 year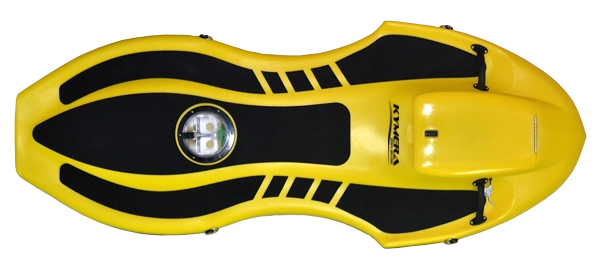 The Kymera is the perfect board for any rental business, with its eye-catching style and bright colours, easy transport, storage, cleaning and maintenance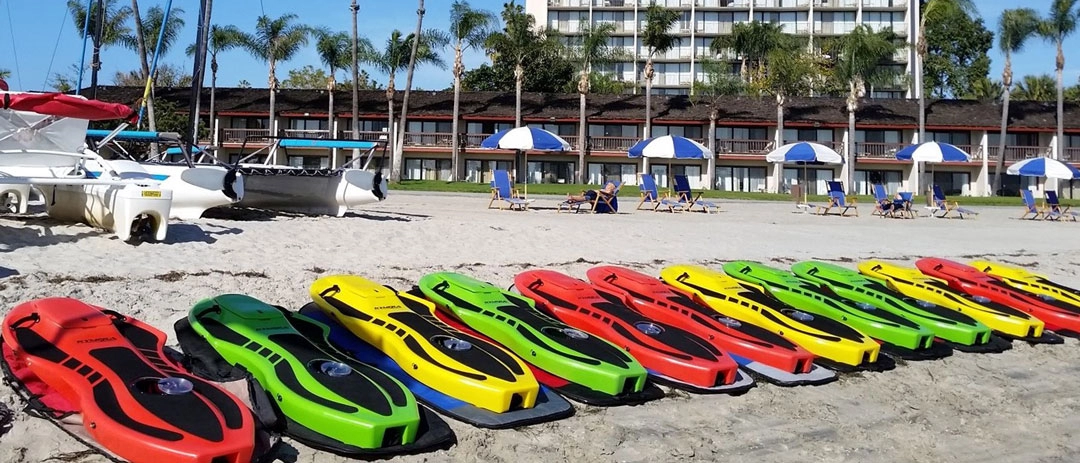 Whether you're taking your boards for a day out on the boat, cruising to the water with the board on the roof racks, or using its shoulder-strap to carry it across the road, the Kymera's light weight and small size make transport a breeze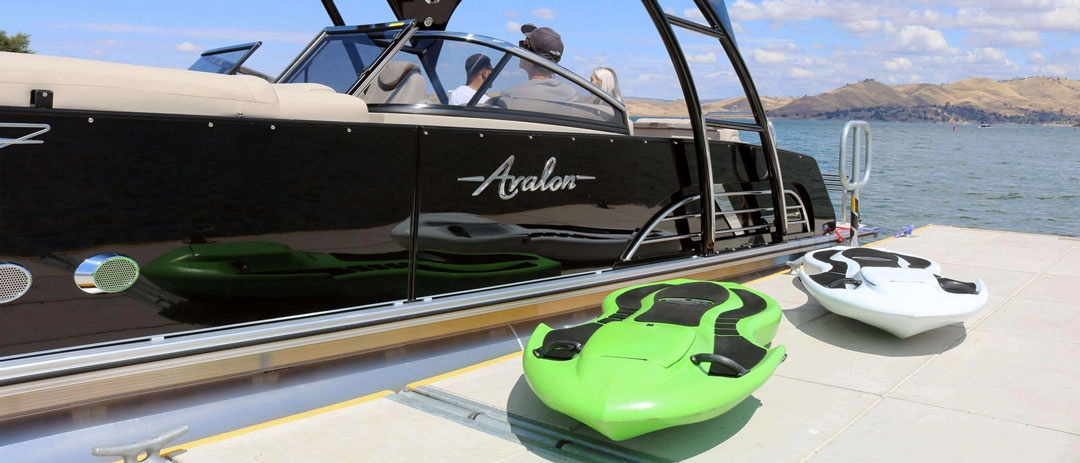 Enjoy a fun-filled day out with your best friends and family. The Kymera puts a big smile on everyone's face :)

Or if racing is your style, the high performance of the Kymera could be what you're looking for...